Elevating Businesses with Strategic Design Solutions
We're driven by the idea that design can be a game-changer for businesses. It's not just about making things look pretty; it's about driving real, tangible business results. That's why our approach is to use design as a strategic tool to help our clients achieve their goals and scale their businesses to new heights.
Hey! I'm Amparo (aka Palu)
As the founder & creative director at Creative Wise, my goal is to work closely with you to articulate and define your vision for the project. I'll make sure that our team and the results are aligned with your vision, ensuring that we deliver design solutions that exceed your expectations.
Let's chat!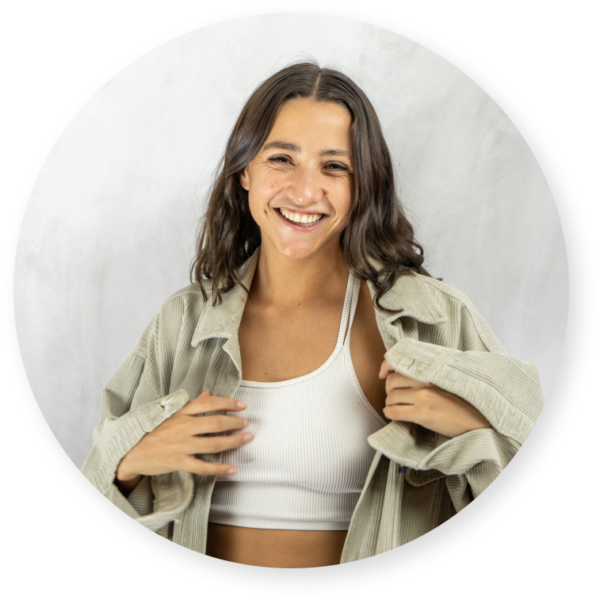 We embrace the power of synergy – through laughter, collaboration, and genuine enjoyment of working together, we are able to achieve the best ideas & outcomes.
Free flow of feedback and ideas.
We understand that feeling comfortable sharing thoughts and taking feedback is key to effective teamwork.
Our belief is that collaboration and interconnecting minds leads to greater thinking. By mixing talent we leverage diverse skills & create something bigger than ourselves.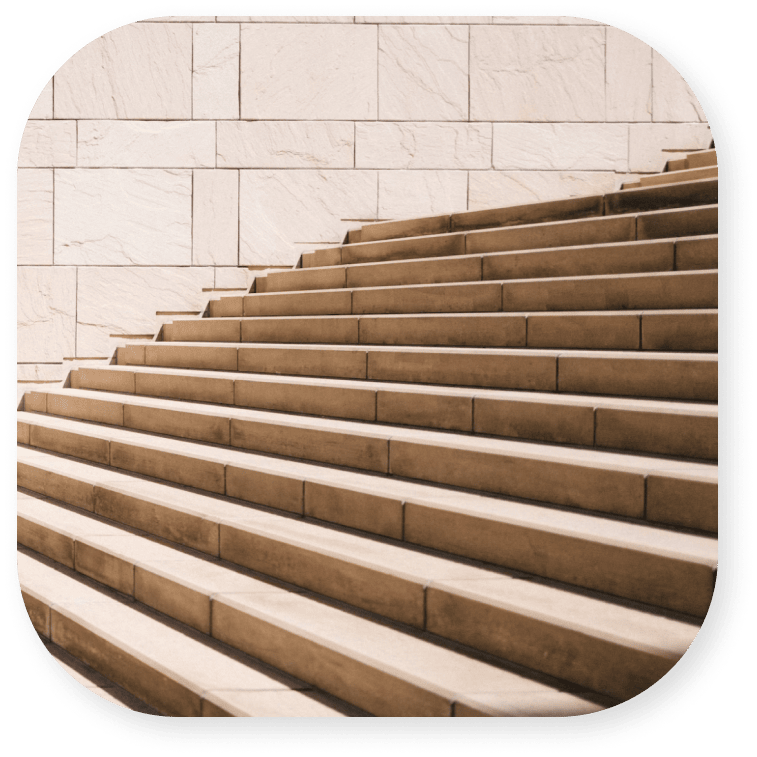 We are striving to work with our dream clients – growth-minded individuals and businesses that are looking to make an impact from a business but also from a visual perspective.
We seek clients who share our values and are committed to achieving success through smart communication.
We want to stand out, be bold & speak loud to the right audience.
Palu has been nothing short of amazing with her work providing branding and application wire frame design. Great communication, excellent adherence to deadlines, mad skills. She's gone beyond the scope of what we have asked time and again, identifying areas we had not considered. But always with discussion and pre-approval. We have loved working with Palu.

Craig DeWitt

CPO Supermojo
Amparo has been fantastic to work with. She's a creative self-starter that knows how to translate concepts into lovely and impactful designs. Definitely would recommend her for any upcoming creative design projects.

Marc Fisher

CEO Dogtown Media
I loved working with Amparo, She did an amazing job on my sales page and social media content. I really appreciate her dedication to getting the right look at feel. The collaboration process was GREAT! I would hire her again in an instant!

Dana Shamas

Wellness Coach
Amparo was given a tricky challenge to resdesign a label and translate it in Spanish. She did some research, learned a new program on the fly, and even scouted the market (by foot) in her neighborhood. She was responsive to messages with an 'up for it attitude' and did what it took to problem solve and get the job done. Thank you, Amparo! I love that your work is part of Afirma.

Lauren Watkins

Founder Afirma
Amparo is amazing to work with on projects. I had a vision of what we wanted for our website redesign, and Amparo met with me regularly to give her insight and ensure that she designed and executed our vision in the best way possible. She is great at communicating and designing based on our tech company's style. We will definitely work with Amparo again on more projects!

Lauryn Piamonte

Director of Marketing Airspeed